Home of The Best Puckin' Hockey Podcast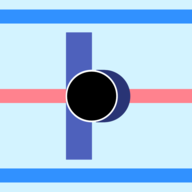 Listen and subscribe for all your hockey news
Check out what we're about, listen to the latest episode, subscribe, and more below!
The Show
The Best Puckin' Hockey Podcast is the place to hear about the latest NHL news from signings and trades to what the players are up to in the off-season.
We also discuss rumors, throw out wild theories, and blame all team shortcomings on the equipment manager.
TBPHP firmly believes that hockey should be fun, and we approach the podcast the same way. While we strive to provide our audience with relevant and useful analyses and opinions, we try to do so in as light-hearted and entertaining a fashion as possible, so expect spontaneous discussions to be a large part of the show as well.
If you're interested, continue on and check out the hosts, listen to our latest episode, and maybe consider subscribing. We have a blast making it, and we hope you'll have fun listening to it!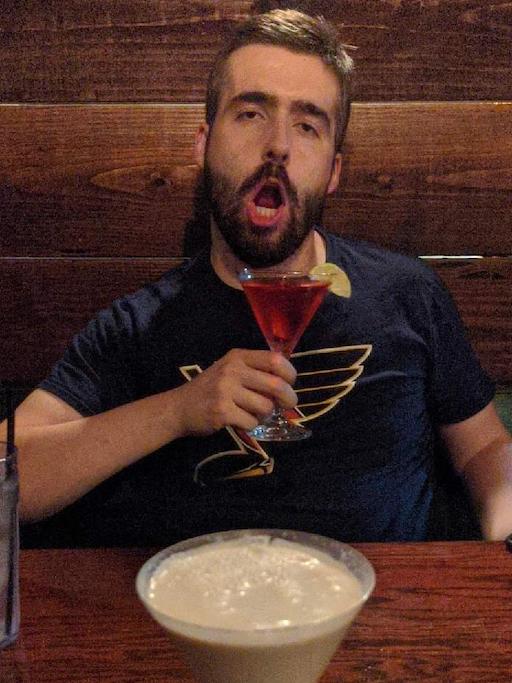 Austin
Host
Austin is a guy who does stuff. Some of that stuff includes watching and talking about hockey. He has a unique mind that allows him to come up with the craziest conspiracy theories about the players, owners, GMs, and everything in between. He also likes to rant, write funny short stories, and come up with and act out weird characters that live in his head.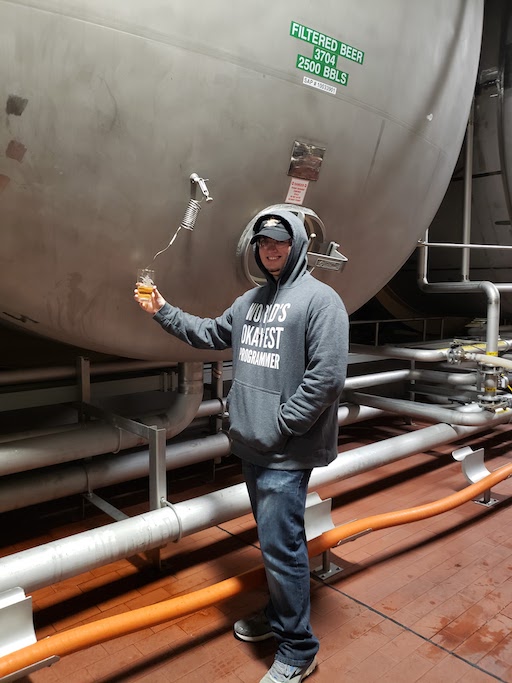 Jon
Host
Jon is a newcomer to the world of hockey, having only started following the sport roughly 3 years ago, despite spending 2 years rooming with a former collegiate hockey player about a decade ago. He is the reigning TBPHP Family & Friends Fantasy League champion, winning the last two seasons in a row. He continues to enjoy watching and learning about the sport, claims to be a Hurricanes fan because he firmly believes their third jersey is the coolest one in the sport today, and spends far more time than is necessary researching and creating spreadsheets for everything.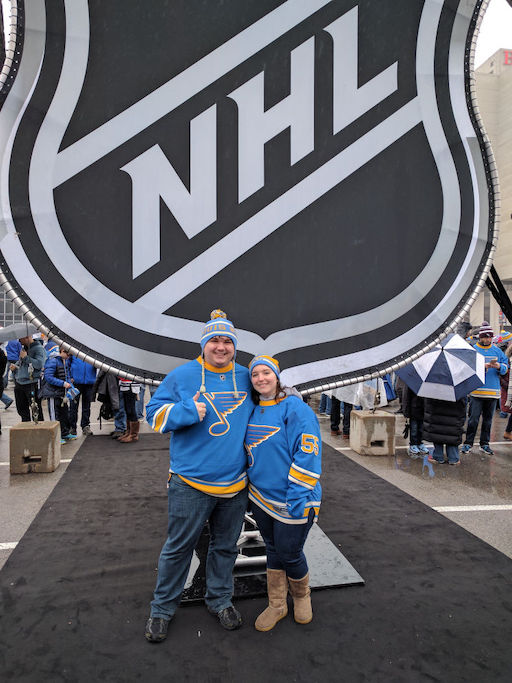 Kyle
Host
Kyle is a former collegiate hockey player who grew up with the game. He started skating at the age of 3, played his entire life, and somehow still knows next to nothing. Despite that, he loves the game, loves the Blues, and still occasionally plays in an old-man league. Besides the Blues, Kyle is a fan of the Maple Leafs and casually follows the Hurricanes and Avalanche. He also loves playing, and failing, at fantasy hockey.